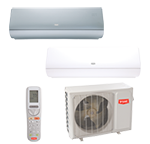 Limited Time Rebate Offer:
Up to $450.00 per system
Rebate available from 4/1/2022-8/31/2022.
WHATEVER The Room, Our Ductless Systems Can Tame It.
Bryant Ductless Systems are a flexible solution for room additions or anywhere ductwork is a challenge. Cool one room or an entire home. Bryant Ductless heating and cooling systems are available for both single- and multi-zones. Discover the advantages of ductless by watching our video below.
See What Our Customers Have To Say
Kind, courteous, respond quickly to phone calls. They do great work and clean up after there self. Will use them again in the future. – K. S. - Bellefonte, PA
This company you can rely on for many resources. They are very caring, understanding, conscientious of their work, very dependable and great work. I have had plumbing, electrical, new heat pumps put in in my business and very pleased. – C. R. - Mill Hall, PA
Amazing work, very satisfied customers. Impressed from start to finish – E. H. - Lock Haven, PA
We are loyal to Redmond's. – S. K. - State College, PA
Great company. Always professional and responds to our requests in a timely fashion. Happy to be a reference should you need one. – S. R. - Beech Creek, PA
He did a fantastic job. Top notch. – K. B. - Port Matilda, PA
Very relaxing for me in knowing everything is installed correctly and I could let them do their job. Thanks! "Job Well Done" – K. S. - Centre Hall, PA
Very courteous and professional. Very helpful and friendly. We are highly satisfied. – R. C. - Howard, PA
Redmond's Complete Comfort is an outstanding business. Have recommended them to others. Very neat. – D. O. - Beech Creek, PA
THESE PEOPLE ARE GREAT – M. C. - Renovo, PA
Been doing business with u guys for awhile well since Brian started and been very happy it everything since – D. A. - Loganton, PA
Shawn & Tyler did an excellent installation. Both are wonderful representatives of RCC and are undoubtedly one reason for your company's success. Don't lose either one! Everyone we have worked with at RCC have been friendly and attentive to our needs. Thank you for a pleasant experience. – M. G. - Boalsburg, PA
Great work, great people. I will recommend you. – D. M. - Julian, PA
I continue to be impressed with the quality of service you deliver and the skill quality of your staff. – E. K. - Pleasant Gap, PA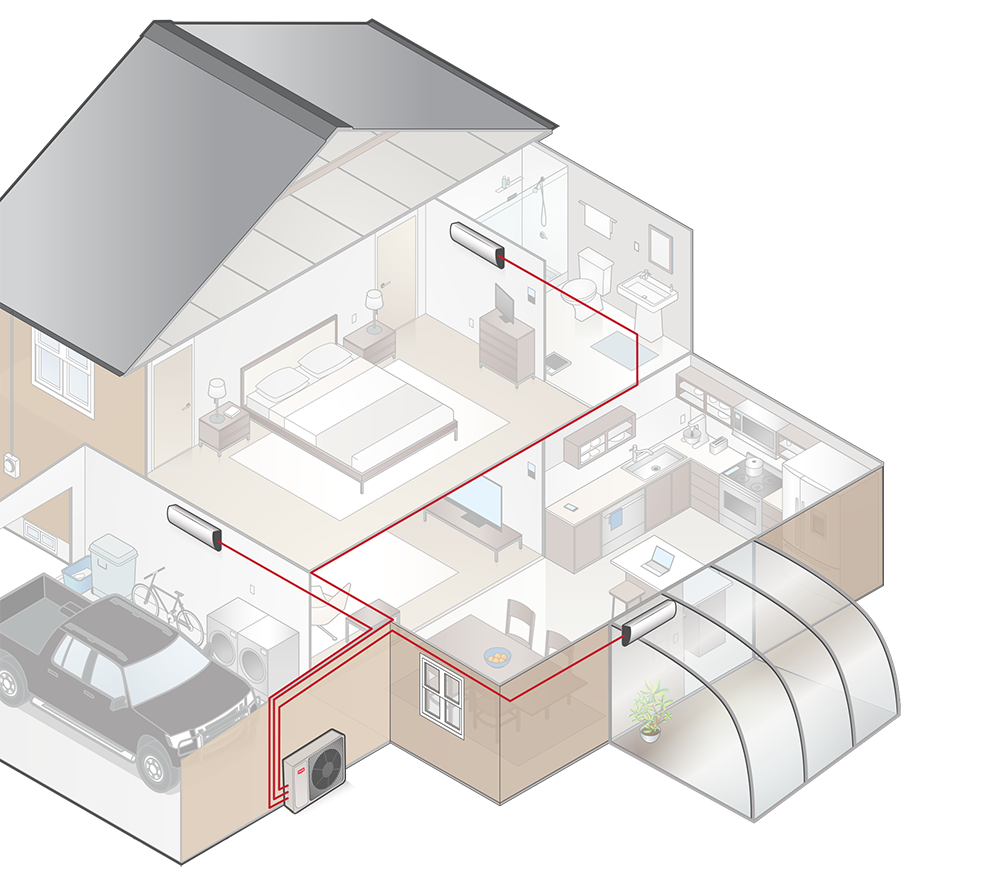 Bryant Ductless is the right solution for:
Room additions
Adding air conditioning to older homes with radiant heat systems
Home office conversions
Sunrooms
Garages
Finishing a basement
Attic / 3rd floor conversations
Adding comfort to rooms that are difficult to control the temperature
Remodeling where there is limited space for ductwork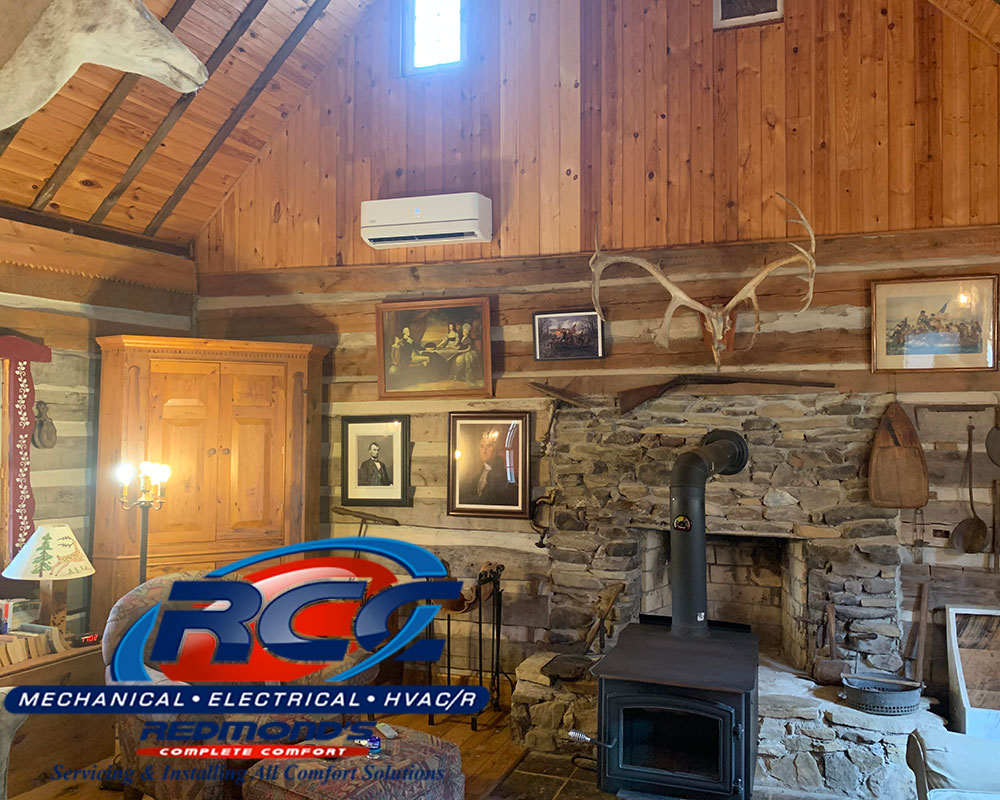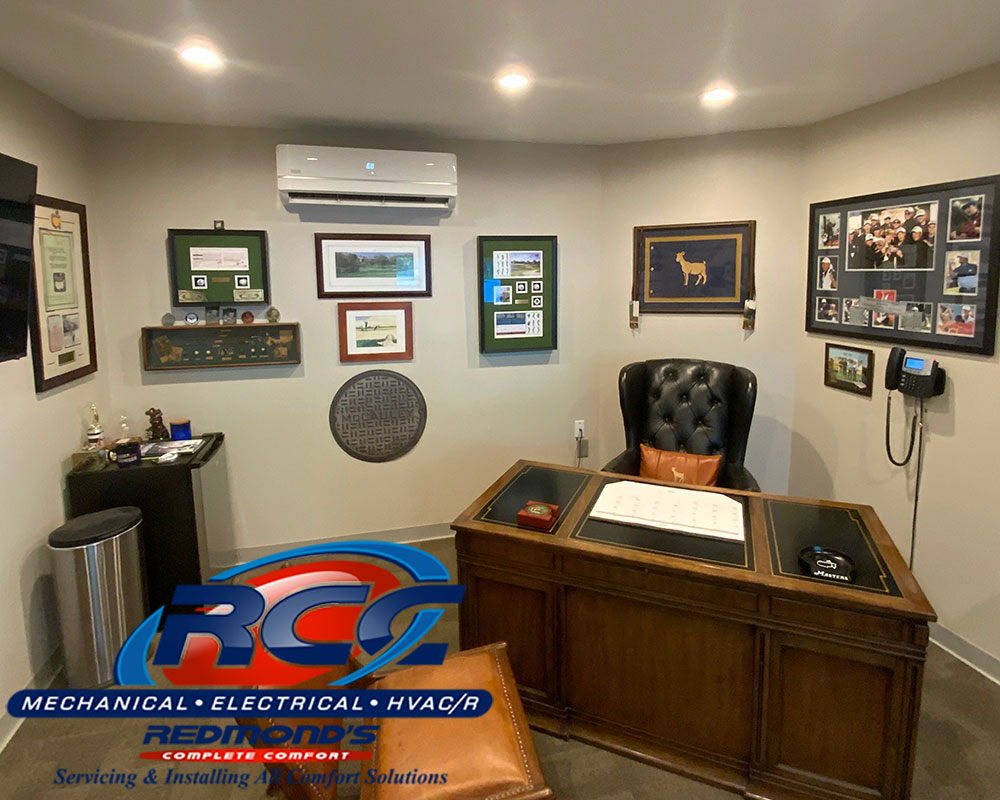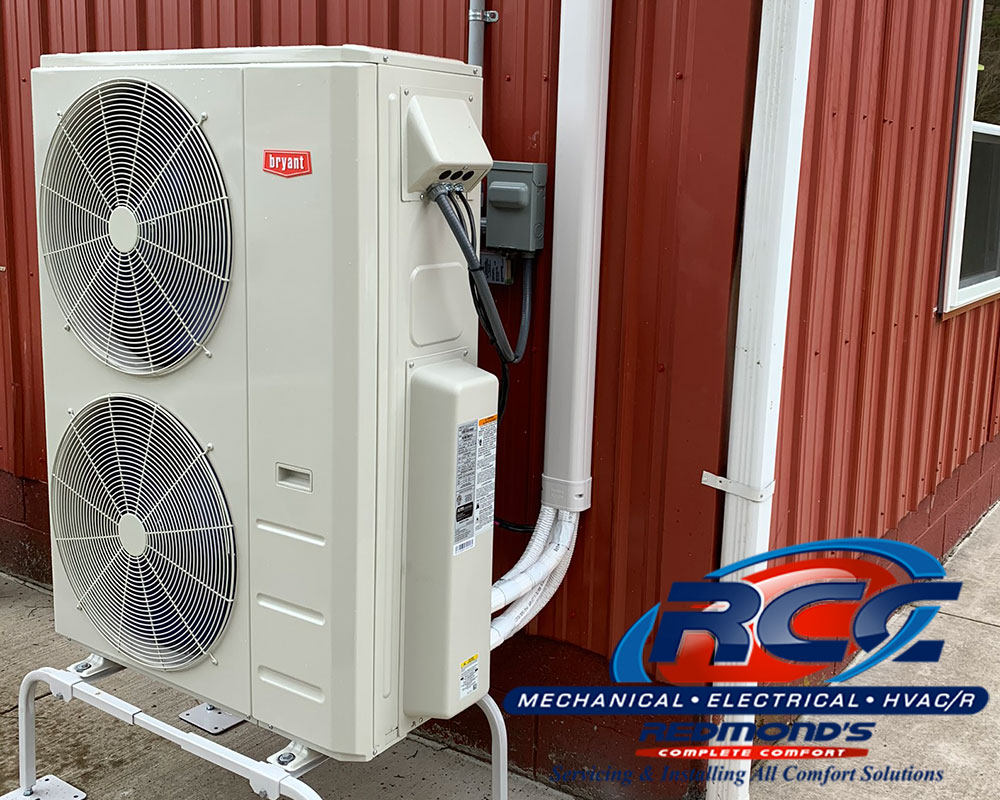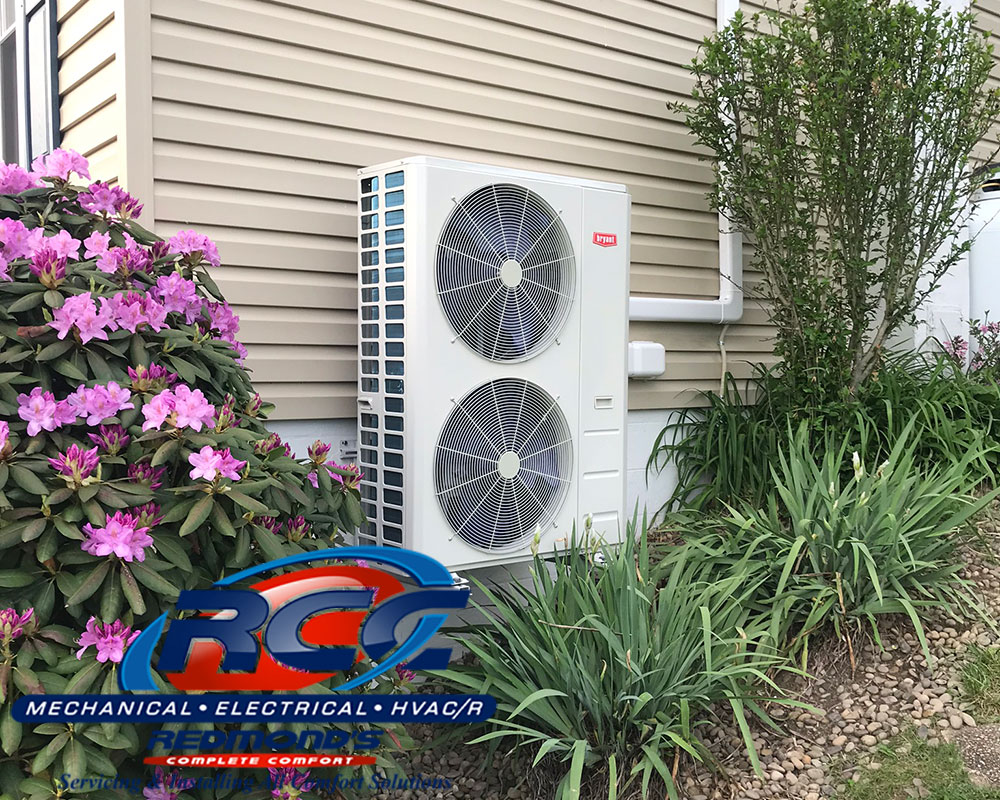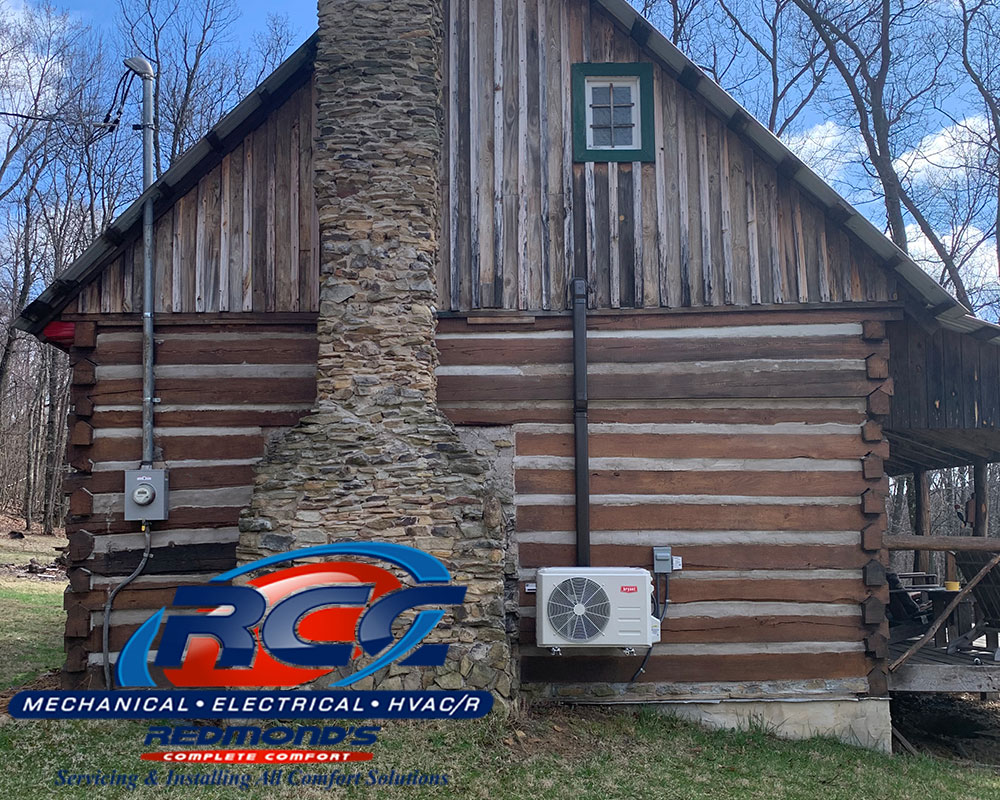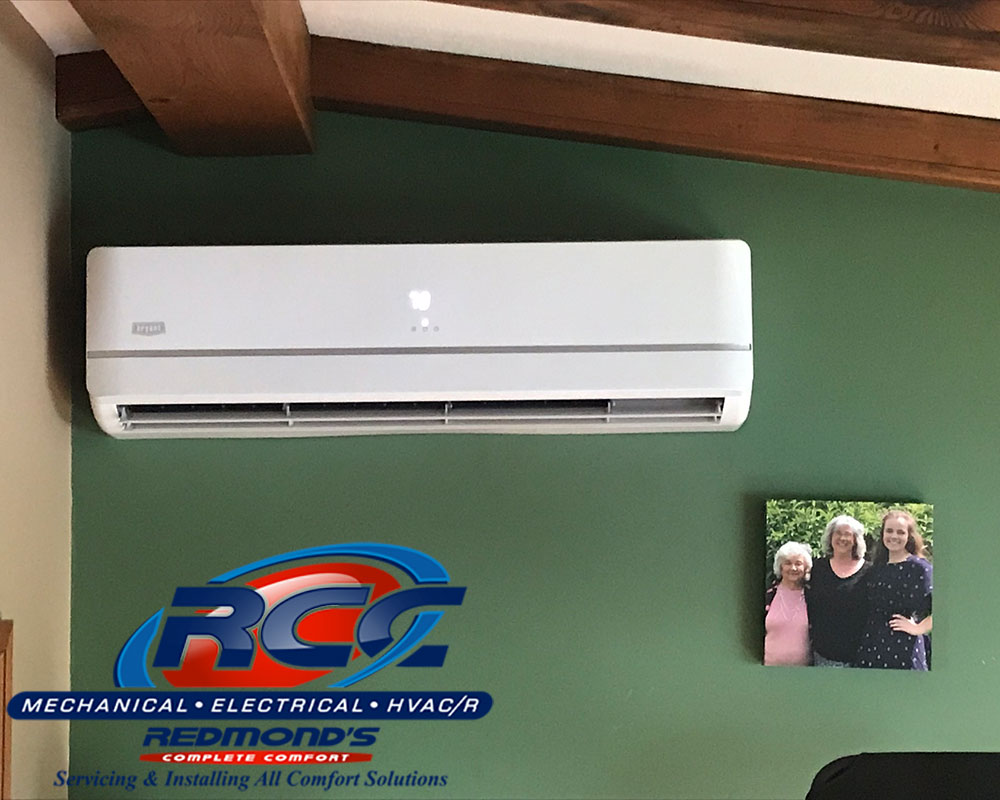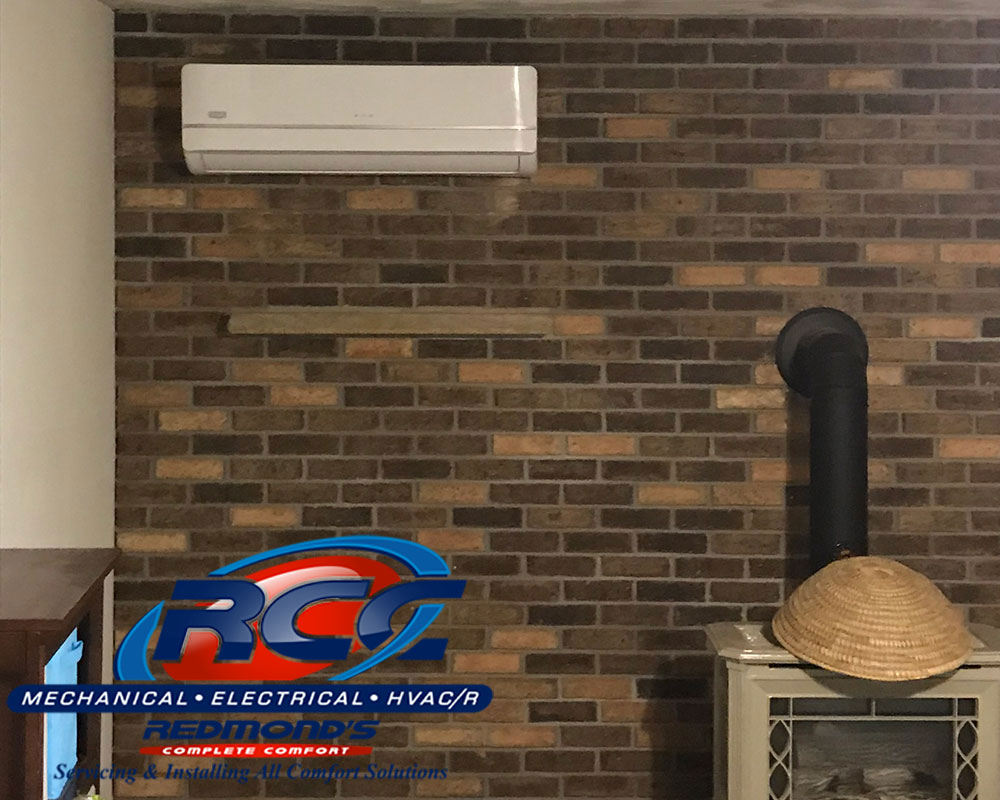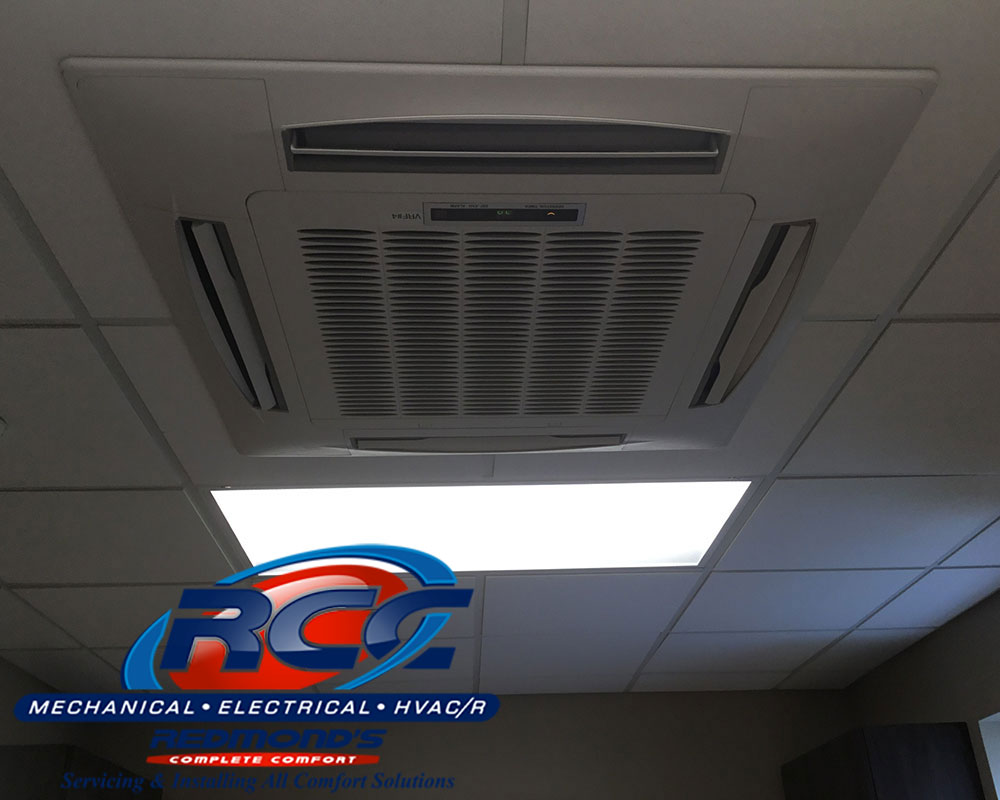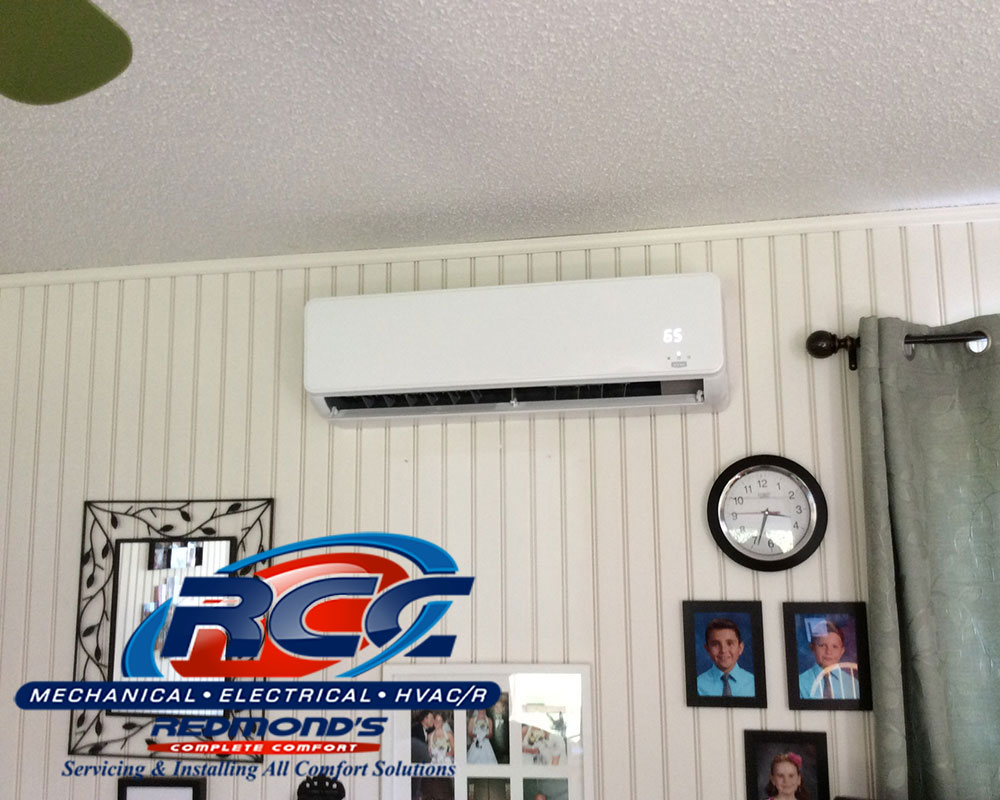 Advantages of installing Bryant Ductless:
NO DUCTS, NO PROBLEM
Can supplement hot or cold spots in your home or where existing duct work can't reach
No new ductwork to run for room additions, thus lower costs
Ability to control different rooms based on their individual needs
Lower construction disruption and mess, no need to open up walls and ceilings
Customizable to fit your home and budget
High-Efficiency systems provide lower energy costs
Flexibility with the option of adding on to the system later
Contact us today, 814-499-duct (3828) or contact us now, for an in-home consultation to design a Bryant Ductless system that is perfect for you!