Our qualifications are proof of our commitment to providing you with the leading expertise in the industry. Our team holds some of the most prestigious certifications in the industry. RCC provides our team the opportunities to continue to grow and learn both individually as well as a team. We provide weekly, monthly, and annual training to all employees.
Bonded & Insured
Licensing: State of PA Contractors License #054267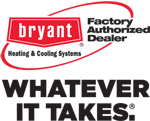 Bryant Factory Authorized Dealer
What makes a Bryant Factory Authorized Dealer stand out is the unparalleled performance the company offers -- true excellence in every aspect of operations, product solutions and technical know-how.
Look for the Bryant Factory Authorized Dealer emblem which indicates your dealer has met our high standards for superior skills... superior service... superior products... superior comfort... and a superior promise -- in writing -- of 100% satisfaction, guaranteed. This is what our Bryant Factory Authorized Dealer and the dealership emblem stand for.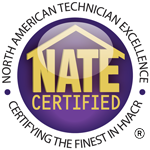 North American Technician Excellence (NATE)
North American Technician Excellence (NATE) is an independent, third-party organization that develops and promotes excellence in the installation and service of heating, ventilation, air conditioning, and refrigeration equipment by recognizing high-quality industry technicians through voluntary testing and certification. Our technicians have passed the rigorous testing necessary to qualify as NATE Certified Technicians.

Mitsubishi Diamond Contractor
Our MEUS Diamond Contractors are independent dealers with the highest level of accreditation, training, and hands-on expertise who have invested time to professionally develop their craft at one of Mitsubishi Electric's approved training centers.
The only way that you can be certain of full warranty protection and unmatched performance is by purchasing your Mitsubishi Electric product from an authorized dealer.
Mitsubishi Electric Cooling & Heating has selected the finest HVAC distributors in the industry to carry these products and, working with them, we have assembled the best and most knowledgeable HVAC contractors (our Diamond Contractors) to provide you with the finest sales, installation, and service support possible.
We have spent millions putting this team in place to serve you and we highly recommend that you call upon this network as your best and most reliable source for Mitsubishi Electric's high quality and reliable split-ductless products.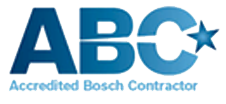 Accredited Bosch Contractor
Accredited Bosch Contractors are members of a select group of professional heating and air conditioning installers. They are individually selected by Bosch, then inducted into the program,factory-trained, and equipped with the information and tools required to install, service, and maintain Bosch and Buderus equipment to the highest standards.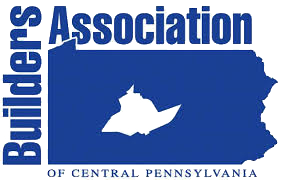 Builders Association Of Central Pennsylvania
Mission Statement (Who we are now)
The Builders Association of Central Pennsylvania is a unified organization of professionals dedicated to promoting its member companies while advocating for the building industry.
Vision Statement (Where do we want to be?)
The Builders Association strives to serve as the foremost resource of building industry professionals and consumers alike in CentreCounty.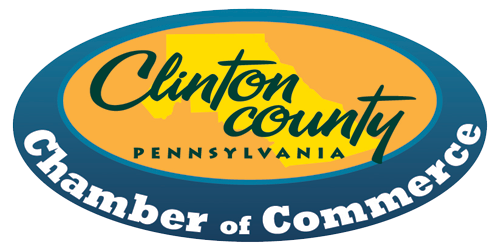 Clinton County Economic Partnership
The Clinton County Economic Partnership is a non-profit corporation chartered in Pennsylvania. The purpose of the Partnership is to promote the economic interests of the Clinton County "Community." The Partnership was created to bring together all organizations providing economic development services. The original agencies that formed the Partnership were the Industrial Development Corporation of Clinton County, the Clinton County Tourist Promotion Agency, and the Clinton County Chamber of Commerce.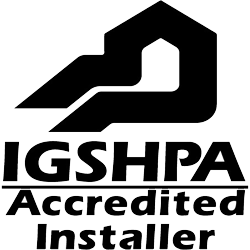 International Ground Source Heat Pump Association
The International Ground Source Heat Pump Association (IGSHPA) is a non-profit, member-driven organization established in 1987 to advance ground source heat pump (GSHP) technology on local, state, national and international levels. Headquartered on the campus of Oklahoma State University in Stillwater, Oklahoma, IGSHPA utilizes state-of-the-art facilities for conducting GSHP system installation training and geothermal research. With its access to the most current advancements in the geothermal industry, IGSHPA is the ideal bridge between the latest technology and the people who benefit from these developments.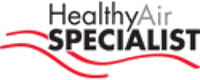 Healthy Air Specialist
Bryant Healthy Air Specialist dealers are the key to providing the right solutions for your indoor air quality needs. With today's rising concerns about air quality, allergens, and respiratory illnesses, more and more homeowners are looking for solutions to improve their indoor air quality. Bryant's complete line of Healthy Home Solutions include the products you can trust to improve the air in your home.

Bryant Circle Of Champions
RCC has received the prestigious Bryant Circle of Champions award two years in a row now, which is given to Bryant Factory Authorized Dealers that are judged on overall Bryant-branded product sales growth, high-efficiency and indoor air quality equipment sales, customer satisfaction and participation in various dealer programs and promotions. Each year, about 50 of these awards are given out throughout the United States. RCC was one of three contractors selected from Eastern Pennsylvania.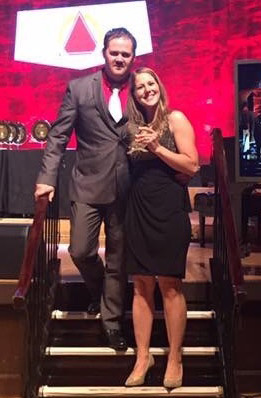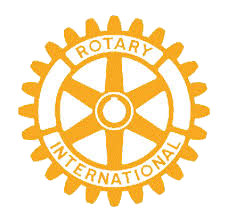 Rotary Of Lock Haven
The Rotary Foundation is dedicated to turning the generous gifts of charitable individuals into valiant efforts to eradicated polio and promoting peace.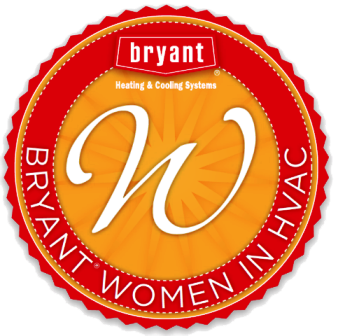 Bryant Women in HVA
Tera Redmond has been nominated in an outstanding female leader and was selected to be a part of "Bryant Women in HVAC" an elite group of women in the Industry. Only 35 women nationwide were selected.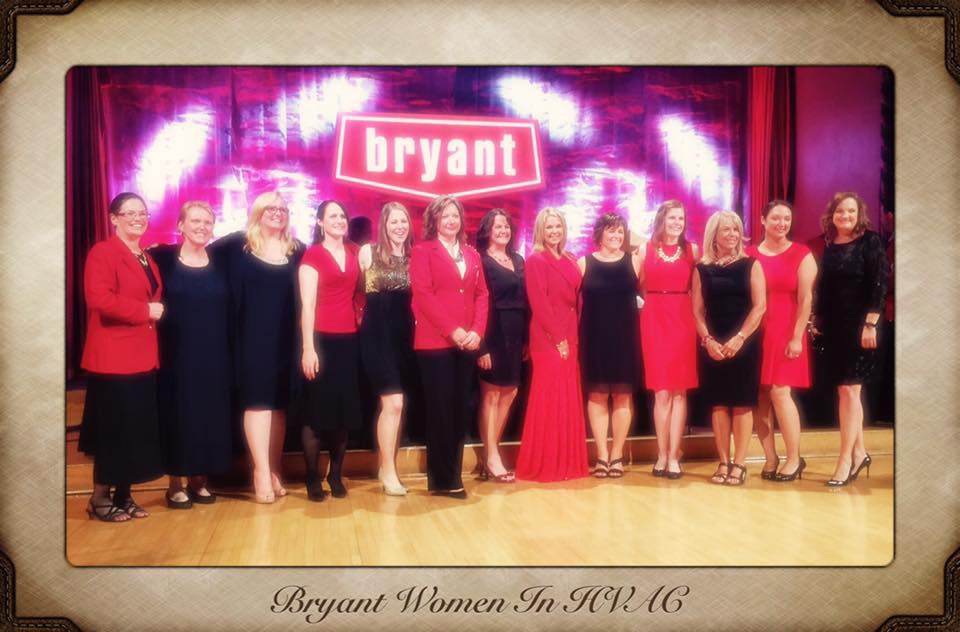 First Energy Certified
Redmond's Complete Comfort LLC is First Energy Certified

PPL Certified
Redmond's Complete Comfort LLC is PPL Certified