RCC MAKING YOU AS COMFORTABLE AS FAMILY!!
WHO ARE WE AT RCC:
Provide customers with great service
We care about our customers needs –Build relationships
Take care of customers like they are family
Offer best service possible for every situation
Respectful, professional, and courteous at all times
Working as a team on all levels
Our goal is to be the best HVAC service company in Clinton County and surrounding areas.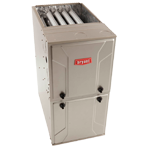 Our Products
Our experts at RCC have chosen to partner with the top Brand in Heating and Air Conditioning. As we strive to offer the best possible service; we also only offer our customers the best products in the industry. RCC has been recognized as your local Bryant Factory Authorized dealer. The only Factory Authorized Dealer in Clinton County. Our goal is to keep your family healthy and comfortable all year long. This partnership allows us to offer you a complete line of indoor comfort solutions with innovations that increase the standards of comfort and reliability, including air conditioners, heat pumps, gas furnaces, programmable thermostats, humidifiers, ductless split systems, geothermal systems, boilers, air cleaners, ultra violet lights, ventilators and zoning products. Let the certified experts at Redmonds Complete Comfort, LLC help you customize a solution that's right for you.
Learn More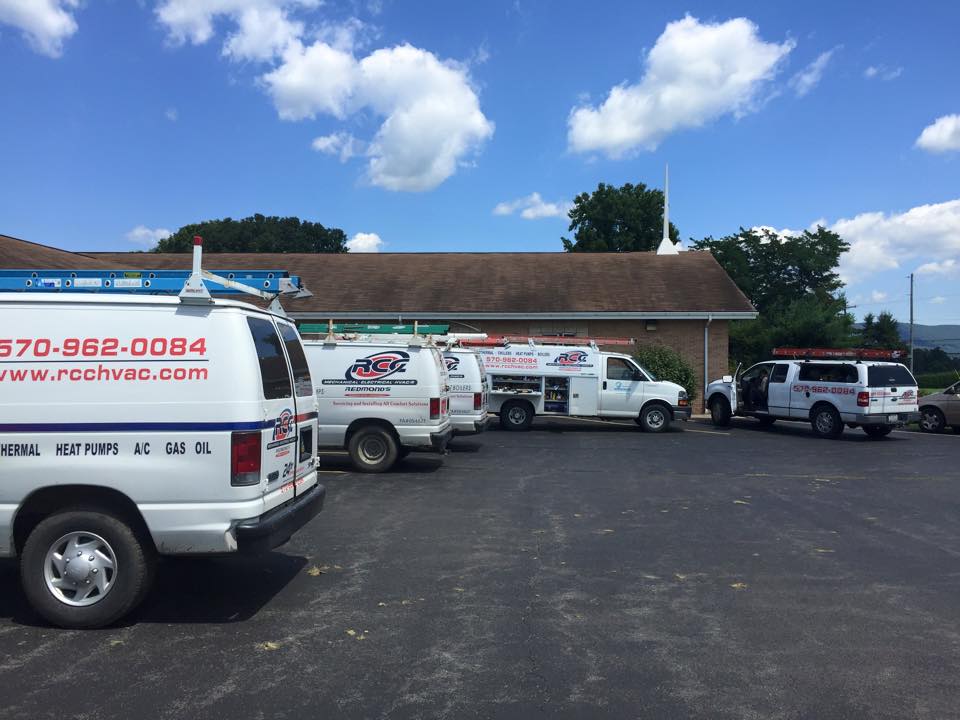 Our Services
Redmond's Complete Comfort treats you like you are part of the family. We strive to build lasting relationships in our community. At RCC we offer a multitude of skilled services to help you establish and maintain a comfortable, productive, and rewarding environment for your family. We provide state of the art efficiency, safety, and peace of mind. Our certified technicians bring you the best solutions to create and maintain the comfort of your home. You can be confident that we are waiting for you whether it is emergency service or if you would like to be a member of our exclusive Energy Savings Club we are prepared to partner with you to help reduce service emergencies.
Learn More
RCC PROVIDES 90+ YEARS EXPERIENCE IN COMFORT TO CLINTON, CENTRE, AND LYCOMING COUNTIES AND SURROUNDING CENTRAL PENNSYLVANIA COMMUNITIES.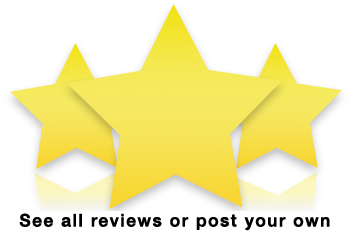 Reviews of
Redmonds Complete Comfort, LLC
(Based on 113 rated reviews)
A portion of these reviews are powered by:

Your prices were the best out there and your employees are very professional and courteous and leave their work very very clean. I would refer you guys to others and I would use you guys again.…
Read more
I am pleased that you were recommended and I took the advice. Your service and employees are satisfactory and I would refer others to your company.…
Read more
We're stocked with products by the best brands